The Hellenic Public Property Company announces an open e-auction held through the electronic platform www.e-publicrealestate.gr (Auction Code: Q109694) for the lease of the Tourist Kiosk in Lindos, Rhodes which is on a plot of 210.67 sq m in the Prefecture of the Dodecanese.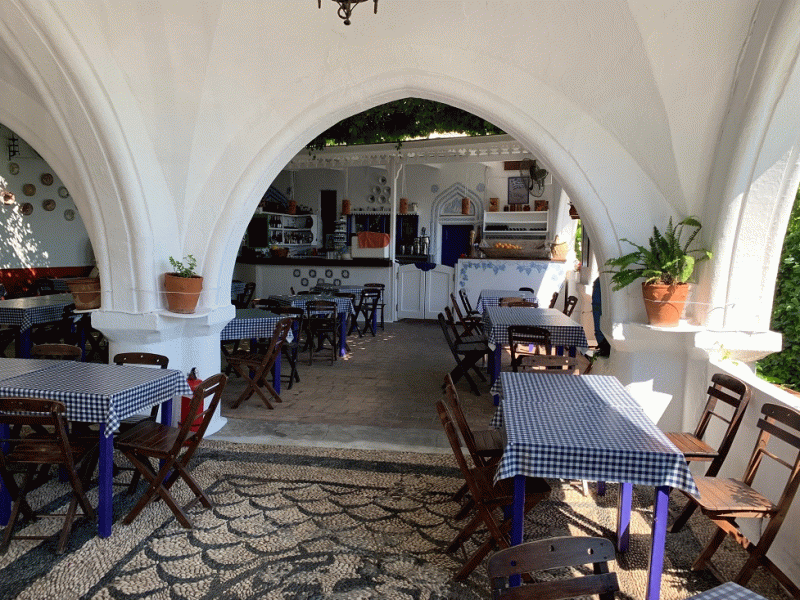 Lindos Tourist Kiosk is located in the traditional settlement of Lindos, 55 km south of the city of Rhodes. The plot of land is onthe central square in Lindos. It enjoys a privileged position in terms of footfall and traffic flows as it is wherethe paved pedestrian streets of the old settlement meet the asphalt road network and is also on the access road from the sea. There is a cross vault roof over the entrance whichis of particular architectural value.
Those interested in participating in the auctionare invited to visit the online platform www.e-publicrealestate.gr where they can register to receive relevant information about the auction process and to obtain the General and Special terms of the Auction.
Deadline and place of submission for the Document File is Thursday, March 3, 2022 at14.00 Greek time, at the offices of HSPC, Voulis 7,Syntagma, Athens (2nd floor – Protocol Office).
The date of the electronic auctionwill be announced to the participants in accordance with the HPPC General Terms for real estate leasing auctions.
More information here